We are thrilled to now bring our new, in-house, Home Staging service to our clients!
We know how important the staging & marketing process is in getting your home sold QUICKLY and for the MOST MONEY!

Home staging by definition is the act of preparing a private residence for sale in the real estate marketplace. The goal of staging is to make a home appealing to the highest number of potential buyers, thereby selling a property more swiftly and for more money!
If you are considering selling your home and you are interested in what staging your home will do for the market value, schedule your appointment to meet with our team today!
To schedule your FREE Staging Appointment, please complete the following information:
About our IN-HOUSE Home Stager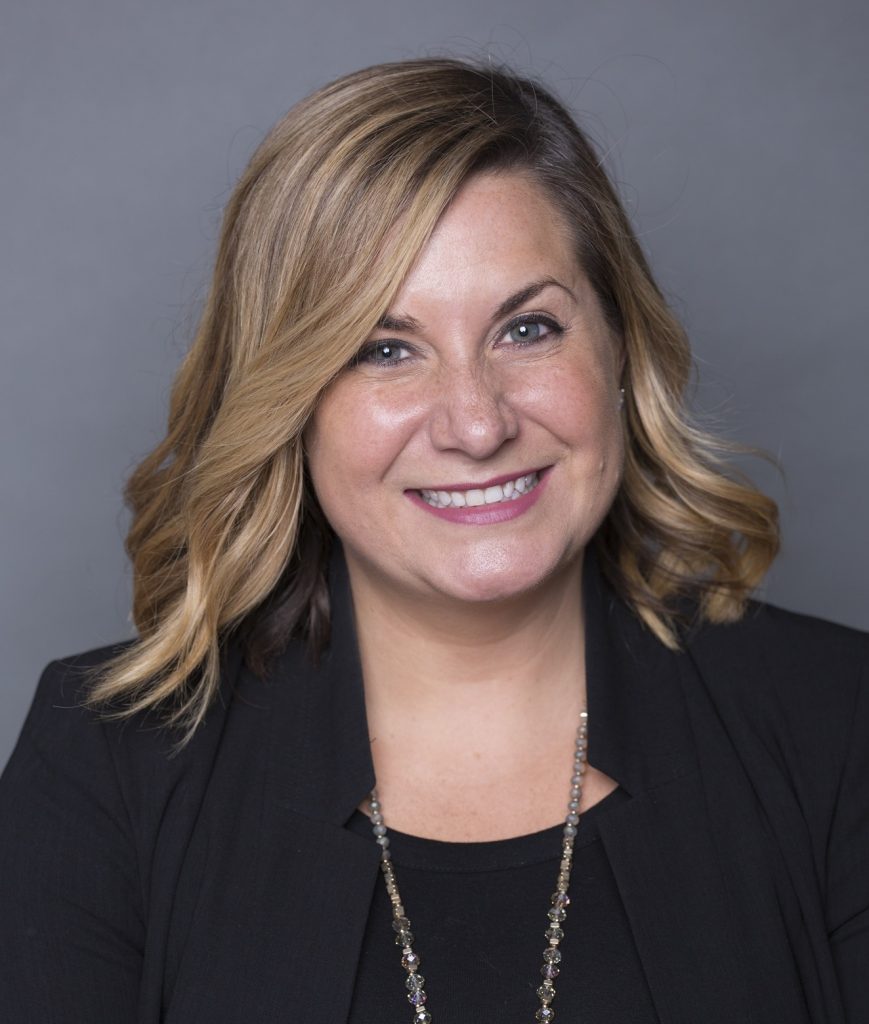 Andrea joined us in the June 2019 as our Home Staging and Marketing Consultant. As the Home Staging and Marketing Consultant, Andrea works with sellers from the time the listing contact is signed, coordinating staging and professional photography for our sellers to getting the house active on the market. She executes The Dickerman Team listing marketing plan and makes sure our clients receive the very best care through a somewhat stressful period. Andrea Neff has been working as a Home Stager since 2013 at a very fast pace working directly with two of the top producing real estate teams in the country. Having conducted far beyond 1,000 consultations and re-design projects for clients, Andrea understands the emotional and stressful aspects that preparing a home to sell quickly in today's market entails. She comes to us equipped with the knowledge of the Real Estate industry, and focuses on building a strategic and specific plan for clients in order to create a sense of relief, as the process can be overwhelming. She blends professionalism with pure love and care for each staging she conducts and pours her heart and soul into the design and layout to make sure your home is properly marketed and draws the masses!